Obi Means Freedom for Boy with Cerebral Palsy
A story in the Missoulian.com by Lucy Tomkins describes the life of nine-year old Heath Montgomery, who struggles to do simple things because has cerebral palsy. Even eating is nearly impossible. But then a modern-day technological miracle happened.
Montgomery, a student at Paxson Elementary School in Missoula, Montana recently began using an Obi robot feeding assistant to help him eat his meals. The machine frees him from needing adult help during meals and has transformed his social life, says his mother, Jenny Montgomery.
For Montgomery's entire life, he'd had to be fed by someone else due to the muscle spasms in his arms. During playdates, that meant his parents always had to be around to feed him. At school, his aide would join him for lunch, making organic kid-to-kid conversations and interactions a little less possible. It also meant he didn't have much control over his own eating.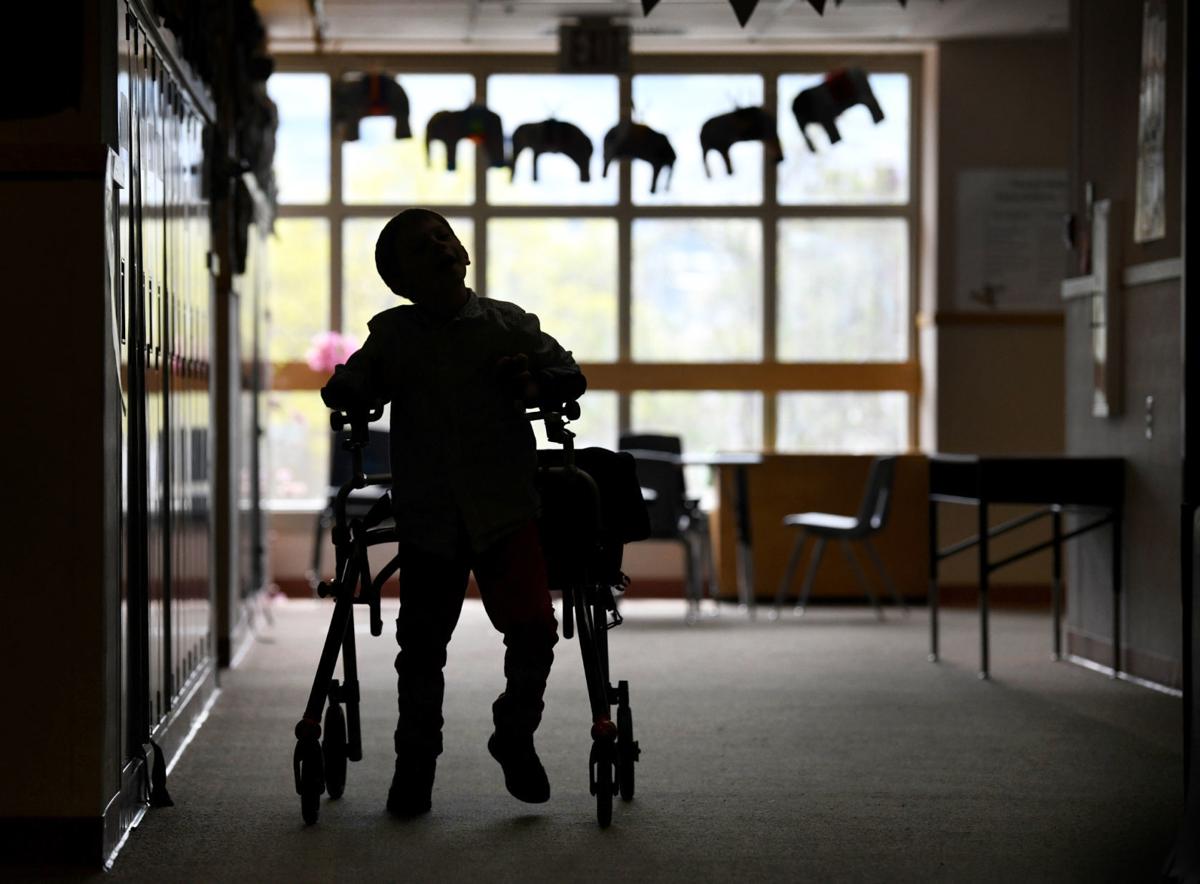 read more at missoulian.com