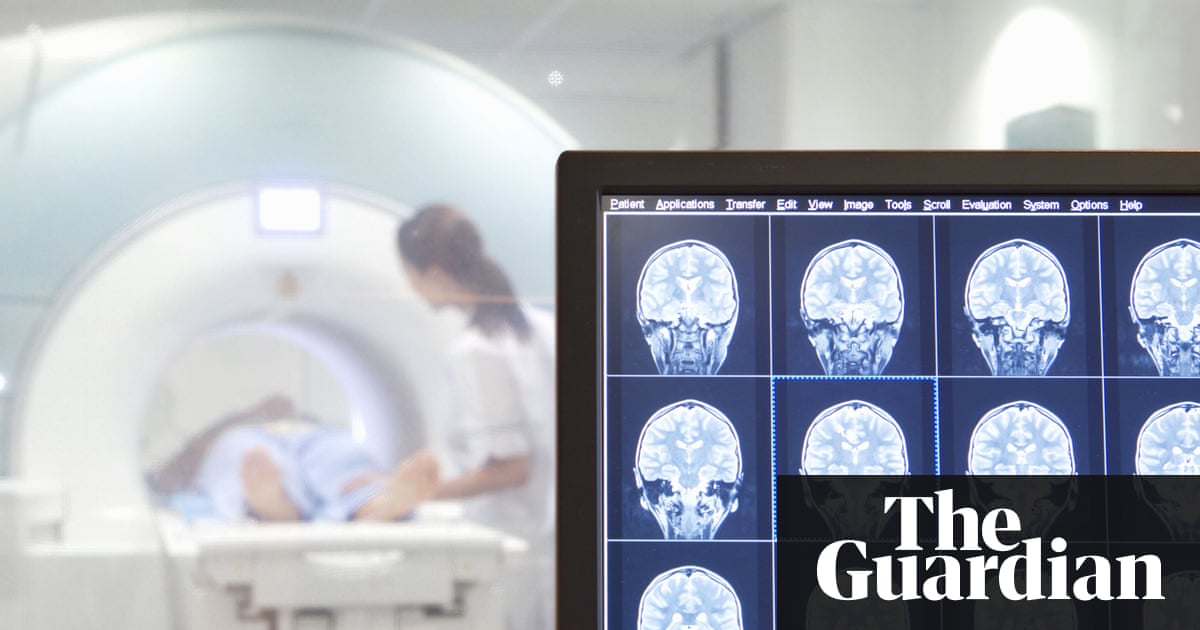 Robotics Improve Medical Accuracy with AI Help
Every time Americans discuss healthcare, the subject of socialized medicine comes up and some call England's National Health Service as an example of bad healthcare. However, in recent years, the NHS and the University College London Hospitals have been leading the way in several fields of medicine by developing and using robotics to lessen the burdens of doctors and nurses.
One of the country's biggest hospitals has unveiled sweeping plans to use AI to carry out tasks traditionally performed by doctors and nurses, from diagnosing cancer on CT scans to deciding which A&E patients are seen first. The three-year partnership between University College London Hospitals (UCLH) and the Alan Turing Institute aims to bring the benefits of the machine learning revolution to the NHS on an unprecedented scale.
Prof. Bryan Williams, director of research at University College London Hospitals NHS Foundation Trust, said that the move could have a major impact on patient outcomes, drawing parallels with the transformation of the consumer experience by companies such as Amazon and Google.
"It's going to be a game-changer," he said. "You can go on your phone and book an airline ticket, decide what movies you're going to watch or order a pizza … it's all about AI," he said. "On the NHS, we're nowhere near sophisticated enough. We're still sending letters out, which is extraordinary."
In a very detailed article written for the Guardian.com, Hannah Devlin described issues plaguing the NHS and how AI may relieve some of the pressure, such as lowering wait times below last years 4-hour average.
In March, just 76.4% of patients needing urgent care were treated within four hours at hospital A&E units in England in March – the lowest proportion since records began in 2010. Using data taken from thousands of presentations, a machine-learning algorithm might indicate, for instance, whether a patient with abdomen pain was likely to be suffering from a severe problem, like intestinal perforation or a systemic infection, and fast-track those patients preventing their condition from becoming critical.
"Machines will never replace doctors, but the use of data, expertise and technology can radically change how we manage our services – for the better," said Levi.
The challenge of integrating sophisticated AI software with hospital IT systems, already criticized as clunky and outdated, remains an issue. Also giving decision-making powers to algorithms would make hospitals even more vulnerable to cyber attacks. Hospital IT systems were brought to a standstill last year after becoming victim to a global ransomware attack that resulted in operations being cancelled, ambulances being diverted and patient records being unavailable.
read more at theguardian.com