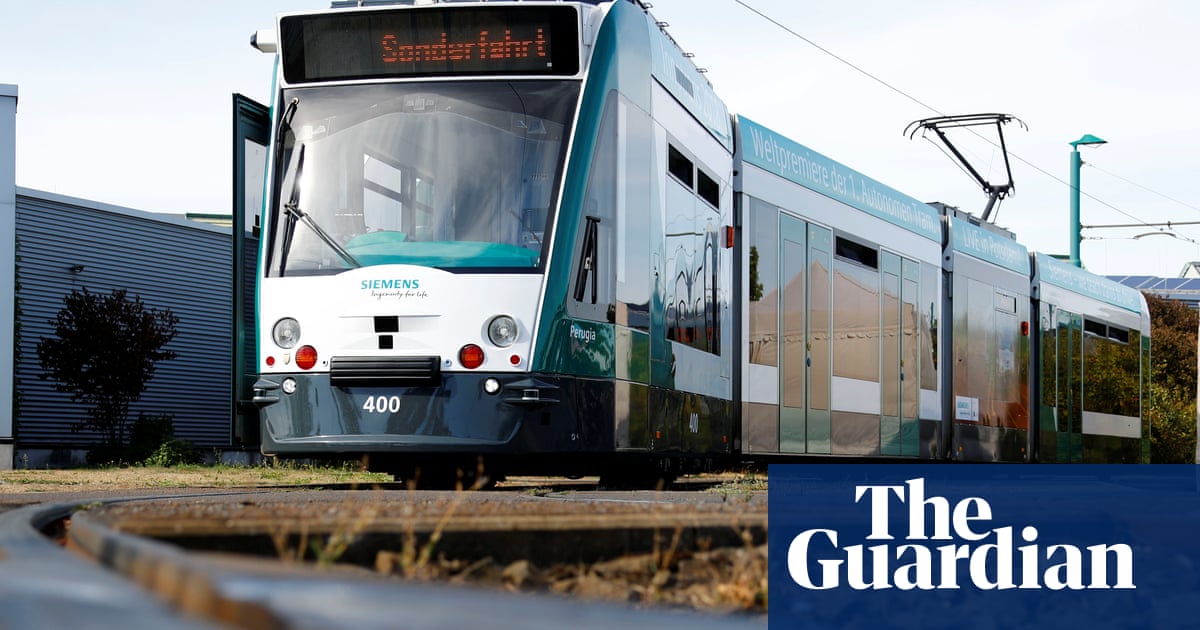 The world's first autonomous tram was launched in 'unspectacular' style in the city of Potsdam, west of Berlin, Sept. 21.
First Autonomous Train Tested in Germany
Fitted with multiple radar, lidar (light from a laser) and camera sensors, a German tram reacts to trackside signals and can respond to hazards faster than a human. Its still not commercially viable, but will eventually contribute to the wider field of driverless technology.
The German engineering company Siemens launched the world's first autonomous tram, "Combino," in the city of Potsdam, west of Berlin, on Friday. The Guardian was the first English-language newspaper to be offered a ride on the vehicle developed by a team of 50 computer scientists, engineers, mathematicians, and physicists from Siemens.
As in many cities in the former communist East Germany, trams have formed the backbone of Potsdam's public transport system uninterrupted ever since their introduction as horse-drawn vehicles in 1880. Promoted under communism as an efficient public transport method, it has since expanded to cover a route of 18 miles in length.
Siemens expects the tram to be an essential part of the infrastructure of the city, population 172,000 and expanding fast. The new model runs on renewable energy (wind and solar) and is able to carry up to 250 passengers as the most environmentally friendly form of public transport.
This article, written by Kate Connolly in The Guardian.com, paints a bright future for the safety of train transportation.
read more at theguardian.com